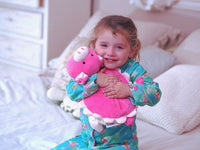 a fun routine for childhood development
Pajama Pets are soft and lovable gifts for kids that help teach them their first chores. We aid parents in raising responsible children.
how it works>
Unique & memorable Gifts for kids
A TIMELESS KEEPSAKE
The first Pajama Pet was a hand sewn gift from Grandma Qualls. No technology, no new invention - just a good old fashioned life lesson on tidyness that was never forgotten.
Shop Now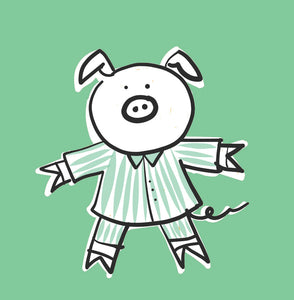 SOFT & LUXURIOUS VELOUR
Pajama Pets are made with the softest and sweetest velour we could find. We know that a soft and cuddly stuffed animal will steal the hearts of our little ones.
shop now
DESIGNED FOR DECOR
Each Pajama Pet was hand drawn and uniquely designed to be a fun, stand-out accessory in any child's room. These talked about toys are designed to be unforgettable.
shop now